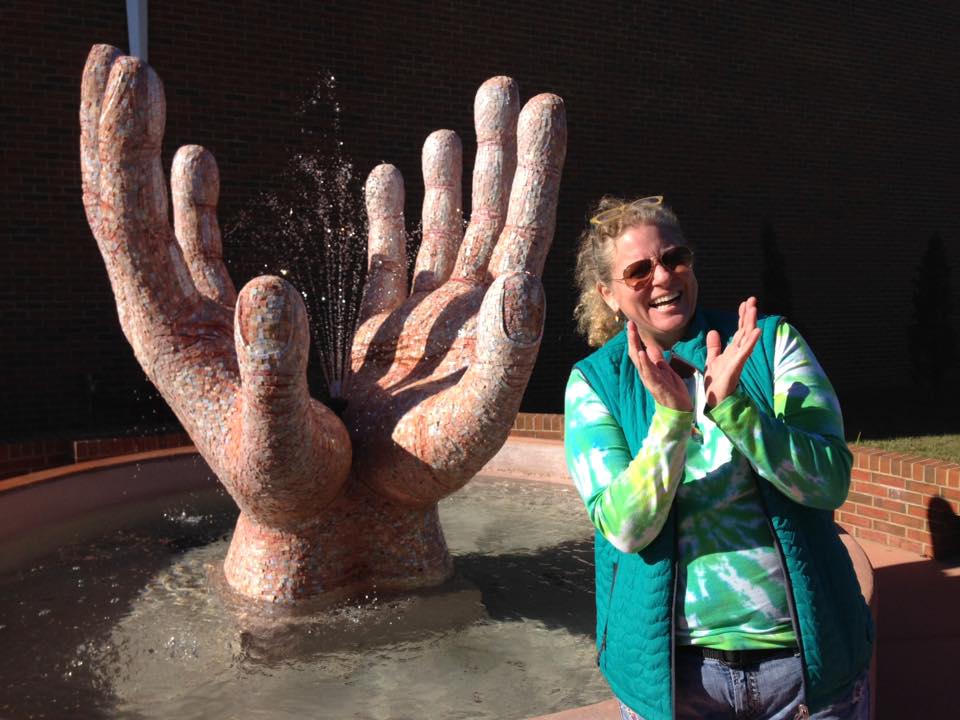 Coaching can transform lives. The ability to help someone overcome a fear, push past an obstacle and achieve a goal is one of the most rewarding experiences you can have.  I LOVE to help people achieve their dreams.
One day someone said to me, "You know, you change every few years." They said that like it was a bad thing, and it got me thinking I came to the conclusion that my ability to change has given me many tools to be able to help others with their journey. Change is hard. I know, but it can be done, and having support through that process makes you feel like you're not doing it alone. As a coach, I don't tell you what to do, but to help you find your strengths and build upon them. We have so much more strength and power than we realize, and I love helping people find theirs and achieve their goals and dreams. Whether you want to get a commission, do a show, start a business or teach a workshop, I can help get you there.
With over 600 hours of coaching, I can help facilitate your change and growth. I've been there. I know where you are starting from and I can assist you with your journey. Contact me for a free 30-minute consultation to discuss your goals.