Coaching is more than mentoring. If you have been dreaming of a goal but can't figure out how to get there, I have the expertise to help you.
Do you want to start teaching workshops?  Be in a show? Create a large scale mosaic that is larger than you've ever dreamed before? How about a community mosaic project? If you're scared to do it, I can help you overcome those fears. Let's talk.
What's stopping you? Is it overwhelming? Could it be all the tech stuff? What about fear? I've been there and know how to help you through it.
You've been dreaming about making this happen for a long time…
The biggest problem most people have with achieving their goals is knowing where to start. That overwhelming feeling of SOOOO MUCH TO FIGURE OUT! With coaching, I help you sort through all of the chaos and achieve your goals.
From handicapped to half marathon… I can help you achieve your goals. I've been there and can help you too.
Over 600 hours of coaching experience and 4 years of business, coaching and online education. Over 15 years of mosaic experience including over 20 internationally renowned workshops, BFA from SCAD, founder of Mosaic Mentoring with close to 10k international members.
Painting and mosaic instructor for over 15 years
Published and international award winning artist
Passionate about helping you grow!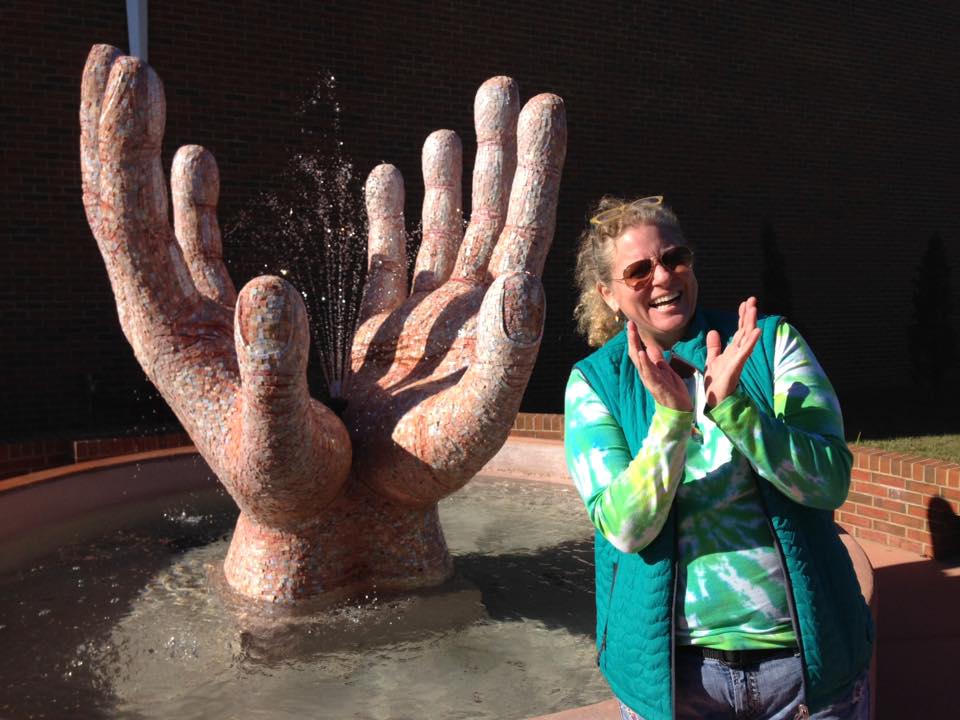 I offer digital grout consultations!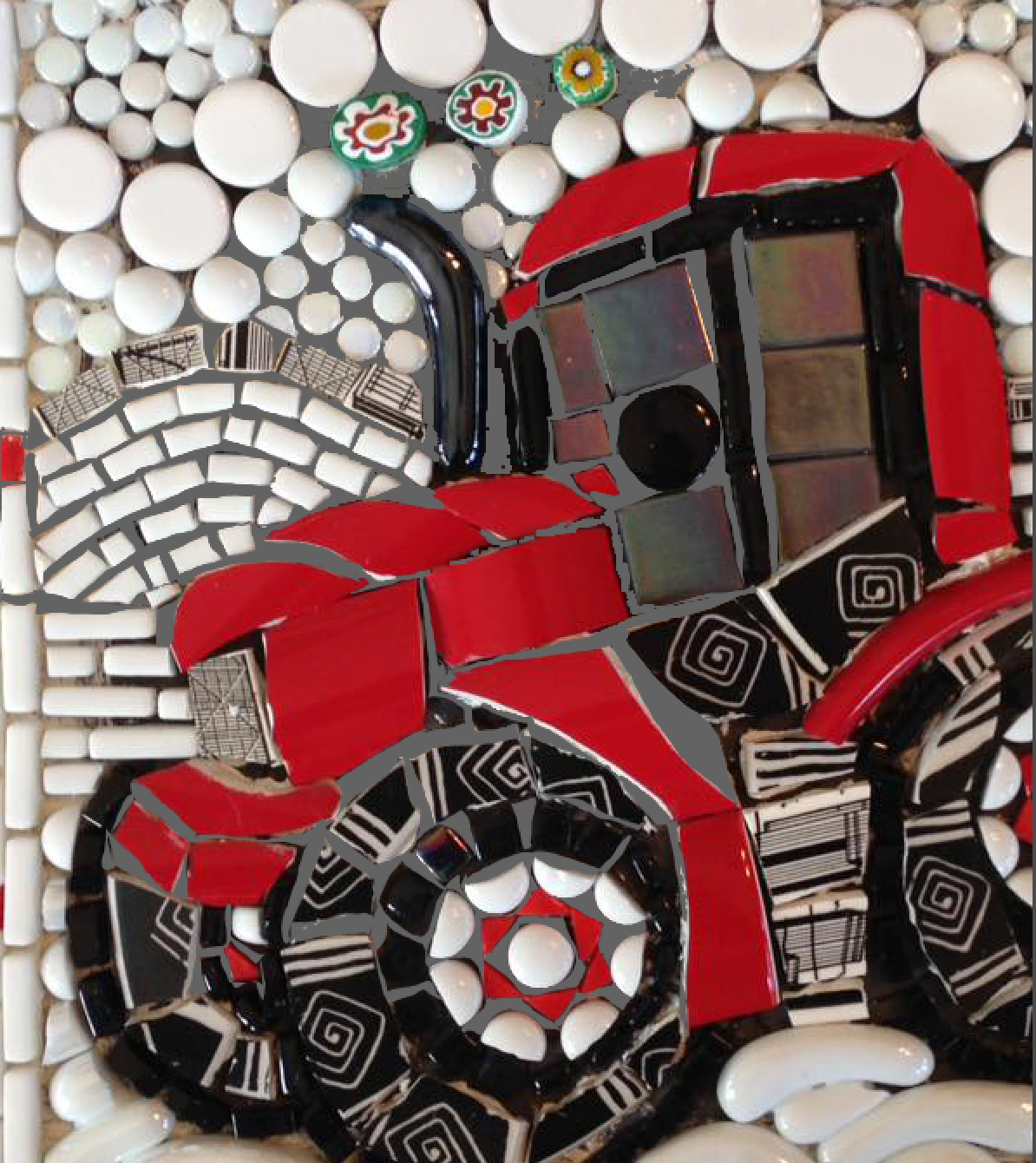 What Color Grout?!?
The age old question… What color grout? How many mosaics have you ruined by choosing the wrong color grout? Well, I have an easy solution for you. I offer grout consultations to help you determine what color grout. No more wasting time and money picking the wrong color grout.
Using modern digital technology, I will meet with you to discuss your piece and create between 4-5 digital images of grout combinations for you to review. You can choose single or multiple colors for your project.
With my expertise in color and value combined with the latest in technology, you will be amazed at what we can create for your mosaic.
30 minute FREE consultation
Contact me. Let's chat about what you want to achieve
Frequently Asked Questions
How long will we meet?
A: I meet with my clients for 50-60 minutes each session. Sometimes if time permits, sessions can be split up into 20-30 minute check-in sessions.
How often will we meet?
A: Most of my clients meet either weekly or every other week.
Will we meet by phone or online?
A: My preferred method of meeting is on Zoom online.  This way we can do a screen share meeting as well as a webcam. If you are unfamiliar with Zoom, all instructions will be provided. I promise, it's not hard, and we have had great results.