Create a solid foundation from start to finish with
expert guided attention every step of the way.
Are you overwhelmed with all of the mosaic
information out there?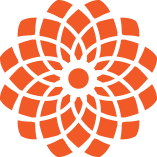 KNOWLEDGE
The knowledge you will learn
will build a solid foundation
to create exceptional mosaics.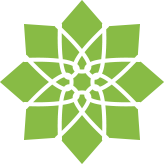 MENTORING
You will feel comfortable knowing
that you have a mentor that has
years of international experience.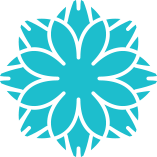 CONFIDENCE
You will become a more
confident mosaic artist and
avoid costly mistakes.
When you are a beginner, it helps to have a guide to
navigate the world of mosaics.
With Foundations,
it's like having a private tour guide.
A little bit About me
I created this course so I could share
my passion for mosaics with everyone.
I have spent my life creating art, inspiring
others and studying a vast array of mosaic
styles and techniques.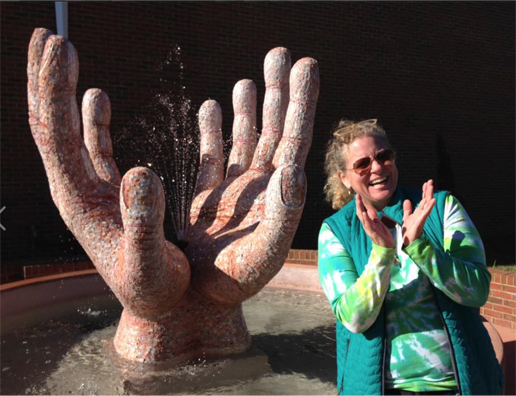 Join me from the comfort of your home or studio
 Explore the world of mosaics through over 15 hours of instructional video and BONUS content
along with 150 pages of downloadable mosaic material with breath taking images
Foundations Live Call recordings
Private Facebook group with individual attention
Lifetime Access and so much more!
It has never been easier to
learn the best techniques
and tips in mosaics along
with resources on how to
obtain your materials.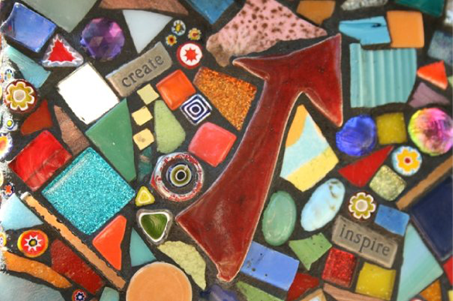 Module 1:
Introduction to Mosaic Terms
Module 2:
Setting up your Studio
Module 3:
Variety of Tesserae
Module 4:
Tools of the Trade
Module 5:
Plan Your Design
Module 6:
Best cutting techniques
Module 7:
Adhesives & Substrates
Module 8:
All about Grout
Karen is a tremendous coach. She has the intuition to pick up on nuances in your tone of voice. Her gifts will help you realize and overcome barriers that are keeping you from being the very best YOU, you can be.
Debra Powell
Thank you for all that you do to share your knowledge, experience and expertise with the rest of us. I have learned SO much from Mosaic Mentoring and your webinars.
Jude Faerron
Amazing comprehensive online suppliers guide (Worth its weight in gold!)
Secrets to my Mosaic Studio.
Private Facebook Group with discussion forums
Learn important safety techniques while working with mosaic materials
On this mosaic journey and see what all the passion is about.
Don't worry if you are not technical.
I will show you all kinds of cool tricks.
Lifetime access and all future upgrades
Learn the right way so you don't make costly mistakes
Don't miss out on this amazing opportunity to join me personally
on a wonderful journey into the world of mosaics.
One Payment
1 payment of $498

$249

8-Module Foundations Course

All Bonuses
ENROLL NOW
Two Payments
2 payments of $268

$143.50

8 Module Foundations Course

All Bonuses

Convenient 2 payment plan
ENROLL NOW
Who is this for?
If you want to increase your confidence and knowledge in mosaics
You want quality instruction with mentoring
You can't travel to a workshop and want to learn the foundations of mosaics
Who is this not for?
If you do not have 2 hours per week to spend on this
If you are not wanting to learn about mosaics
If you have to sell your puppy to be able to pay for this
Not willing to learn new things
Frequently Asked Questions
What if I don't know anything about computers?
Don't worry. I have worked with hundreds of people who have absolutely no computer knowledge at all and they loved learning this way.
What if I want to talk with you before I purchase?
What if I have been doing mosaics for many years?
This is a great course for teaching you many skills, improving on the ones you have and becoming a better mosaic artist. This is not for the advanced mosaic artist.
What if I have never done any kind of art before?
I will teach you everything you need to know to make beautiful mosaics. You don't have to have any kind of art experience.
What if I don't live in the United States?
This course is for anyone who has internet. It is all online. If you are not able to be on the calls live, they are all recorded and you will have lifetime access.
What if I don't speak English?
This course is only offered in English.